THE CONTACTLESS BUSINESS CARD
Our Smart Business Card contains essential information about you and your organisation that can be shared and added directly to your prospects' phone contacts with a simple tap.
Equipped with NFC technology our smart business card will make an impact and a great impression. Simply tap the card on compatible phones, a link with your contact information will open, ready to be saved to the phone's contacts. For older phones that don't have NFC, there is a QR code on the back of the card.
As well as the sustainability and contactless benefits our smart cards could potentially save you hundreds on printing costs every year by eliminating the need to print paper cards.
Compatible With All Android and iOS Phones
All phones running the latest version of Android or iOS have a built-in QR Code scanner. Our Smart Business Card has both NFC and a QR Code on the back to guarantee compatibility. We can also provide a unique URL for you to use for messaging or emailing your contact details.
We are planting trees for each and every order 🌱
That's right, every single smart business card order you place with us will result in us planting a clump of trees via Ecologi on your behalf. We appreciate every single order from our customers, and this is just a little thank you that can make a big impact. See how many trees we have planted for our customers so far…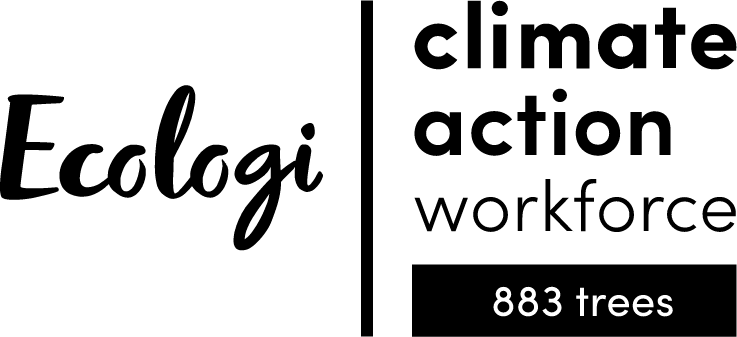 TREES WE'VE PLANTED SO FAR
Make every interaction count.
Create an engaging and memorable experience for the people you meet while saving your contact information directly into their phone with the Smart Business Card by Lunar. Have them remember you long after the meeting is over.
SEE HOW IT WORKS
Empower

your

team

to

make

better

connections.
If

you

are

looking

to

order

multiple custom-designed

cards

for

your

company

or

team

please

get

in

touch.

We

will

help

you

set

up

and

deploy

your

business

cards

and

make

sure

they

align

with

your

brand

identity

and

guidelines.
Get in touch