The Smart Business Card
Like a normal business card, just a whole lot smarter. Using NFC Technology, our smart card can trigger your business details and contact information when tapped against a smartphone.
The Smart Business Card has an elegant design and is printed in full colour with your logo, name and unique QR code onto a white pvc high gloss card. Our cards are sure to leave a lasting impression on your potential customers.
The design process starts after checkout, once you make your purchase our creative team will get to work designing your card bespoke to your brand and get in touch with you via email with your design for approval. We aim to have your design in your inbox within 48hrs of order, in most cases much quicker.
Your cards will be fully managed by our support team and your information can be changed or updated at any time during the first 12 months of purchase. Your card will continue to work after this for several years. However, to continue support services, reporting, uptime and full functionality you will need to subscribe to our annual subscription which includes unlimited support and a new card every year on renewal. This service costs €35 ex vat per card per annum after the first 12 months.
We are planting trees for each and every order 🌱
That's right, every single order you place with us will result in us planting a clump of trees via Ecologi on your behalf. We appreciate every single order from our customers, and this is just a little thank you that can make a big impact. In addition to this, you can donate an additional €5.90 for a clump of 25 trees and 0.5 tonnes of CO2 removed from the atmosphere in your name, of which the impact will be shown on our Ecologi profile.
See how many trees we have planted for our customers so far…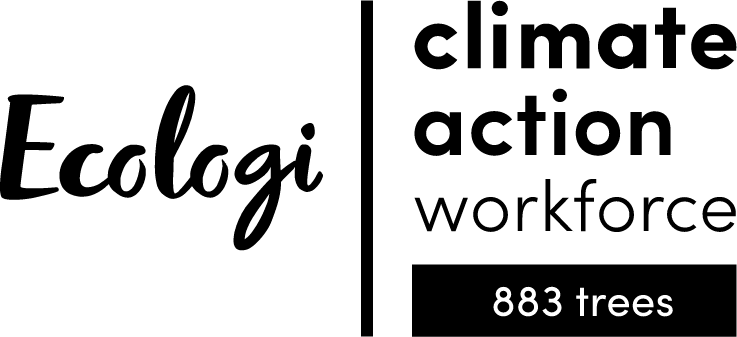 We're passionate about providing our clients with not only a great product, but also great customer service. Should you need any assistance during the production process or throughout your ownership of our Smart Business Card please email our customer service team at smartcard@lunarmedia.ie
Out of stock
---